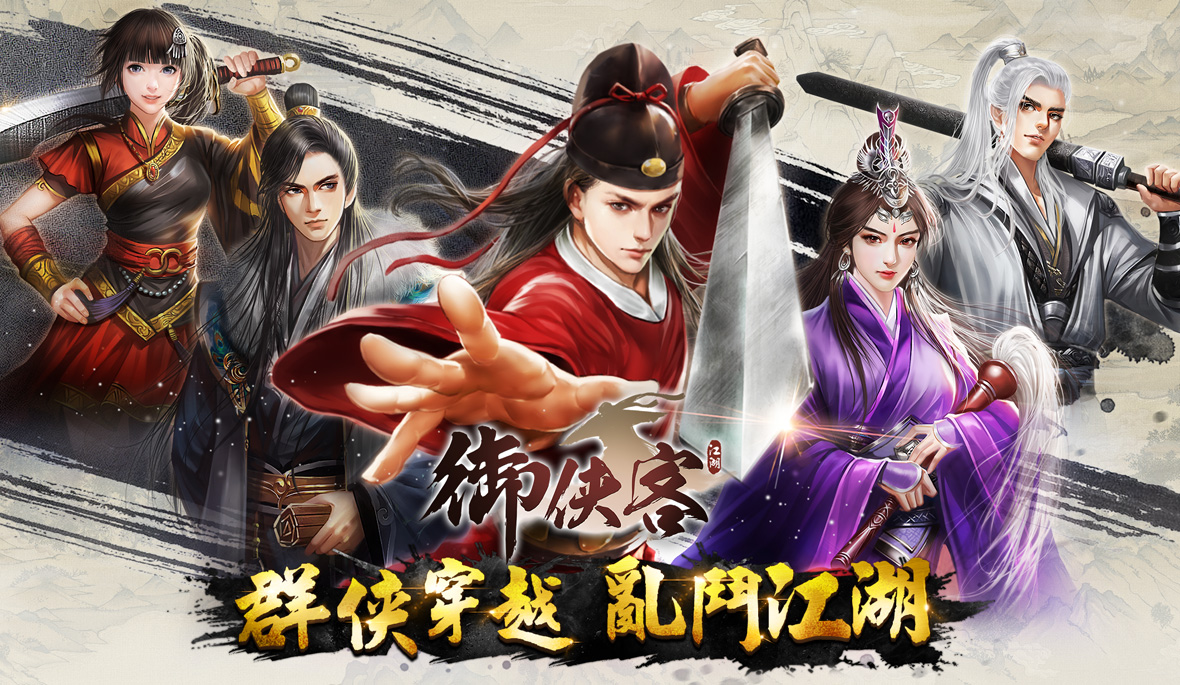 ---
---
Wuxia Master is a relaxed SLG game,which focused on character development, thought-provoking story plotline, and smooth fighting. As new valiant warrior,players will prepare for the World's Wuxia contest held by the royal court to win the glorious title of Wuxia Master.
About Wuxia Master
Story will take place in an ancient far east. You, as the new valiant warrior, had just left your home and came to the capital. You will prepare for World's Wuxia contest to win the glorious title "Wuxia Master".

You will meet more than 20 different heroes with fascinating talents in this world. You could choose either to befriend them, or to become enemy.

As time goes on , you will discover the story about the royal court, the evil cult, princess from the previous dynasty, and ladies from foreign land.Their tangled competition will intensify, and you will have to pick a side regarding who to succeed.
Game Feature
>Five different attributes to develop, and dozens of talents for you to choose to build your own exceptional warrior.
>Unique events waiting for you to discover. You could gain items, or trian skills, or develop relationship with other heroes from these encounters.
>You can earn money with jobs from different places.
>The fighting system needs your strategic to win. You will have to study and understand other character's fighting rhythm to gain advantage.
>Exclusive license from Fate Seeker and Tale of Wuxia, you can meet the heroes from both of them.
>Inimitable Chinese ink painting style for players to dive into a beautiful and mesmerizing world of Wuxia.
>Using Spine 2D system, characters are vivid and natural.